About Dave Turin (Dozer Dave)
Dave Turin (Dozer Dave) from Discovery Channel's hit TV show Gold Rush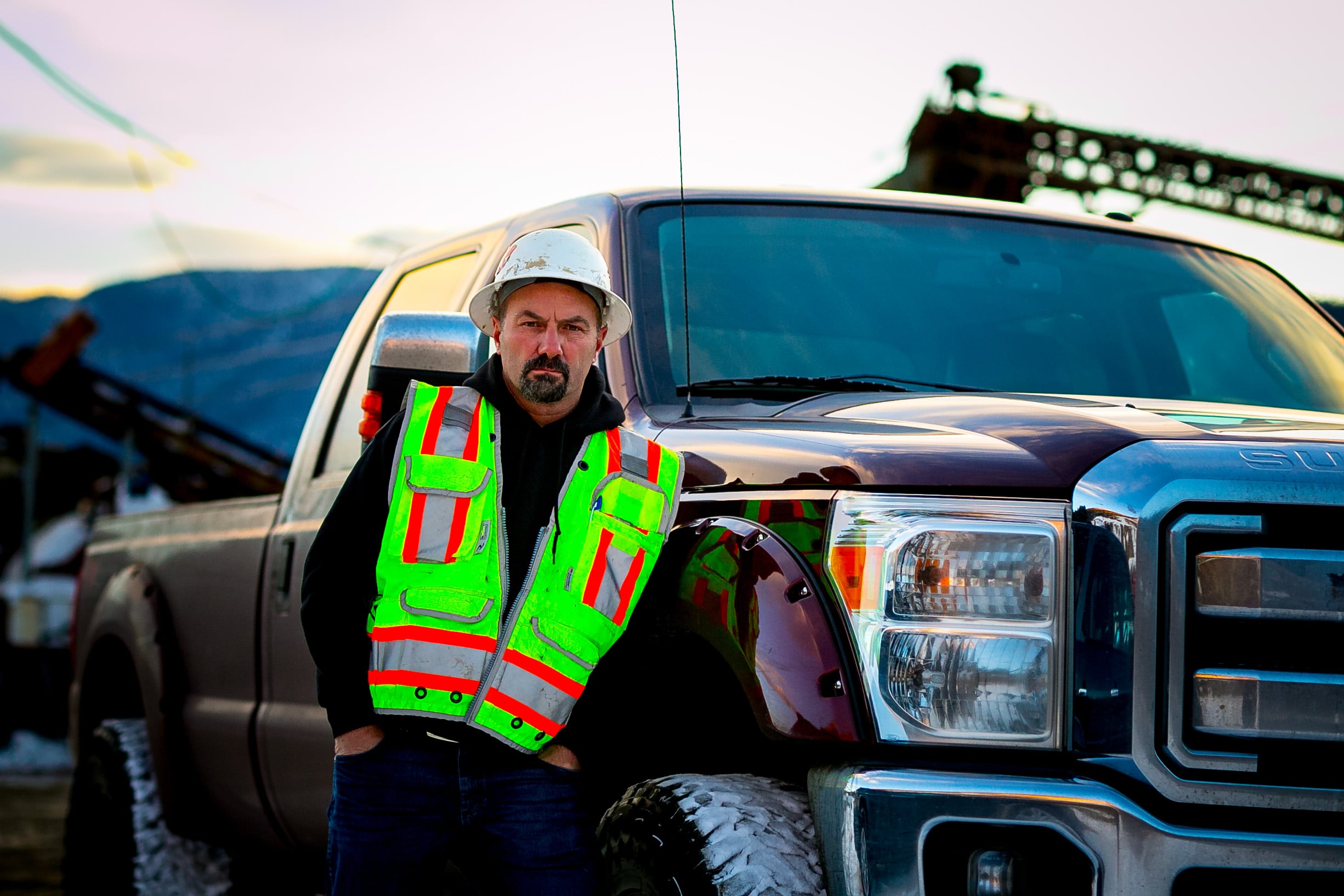 Dave was brought on board the Hoffman crew to help in their pursuit for gold, while having it filmed for a reality show. Although Dave wore many hats and operated several pieces of heavy equipment through the seven seasons of gold mining, it was the extensive hours he spent bulldozing that acquired him the name Dozer Dave.
Dave grew up in the foothills of the Mt Hood wilderness, where he cultivated a love for the outdoors while hunting and fishing. This is also where he began spearheading his family's successful rock quarry business, along with his three brothers and father for the past two decades.
The former high school and college football player earned his civil engineering degree and married his high school sweetheart, Shelly. Their three grown children, all married, have made Turin a grandpa to two girls and two boys.
With a strong faith in God and a love for his family, Dave has a desire to encourage people to work hard, to resist giving up in the midst of adversity, to be bold in trying new things, and to cherish the love of God and family.
Viewers of Gold Rush worldwide have witnessed Dave's successes, failures, frustrations, persistence, and his ability to bounce back even stronger than before.
Dave is qualified in operating many various pieces of heavy equipment. He does not shy away from a challenge. As a football enthusiast he has learned to tackle obstacles head on, using his experience and intelligence in the construction field to gain success.
When Dave isn't moving rocks and pursuing gold he enjoys being with family. He also indulges his passion for hunting and golf. He is an advocate for faith in Christ, building relationships, investing time with family, and mining and reclaiming the land responsibly.