Speaking
Dave enjoys playing his part on Discovery's hit TV show Gold Rush.  In the off season he loves spending time with his friends, family and fans. Dave does speaking around the world and is an expert in the field of Mining, Safety, Business and Family.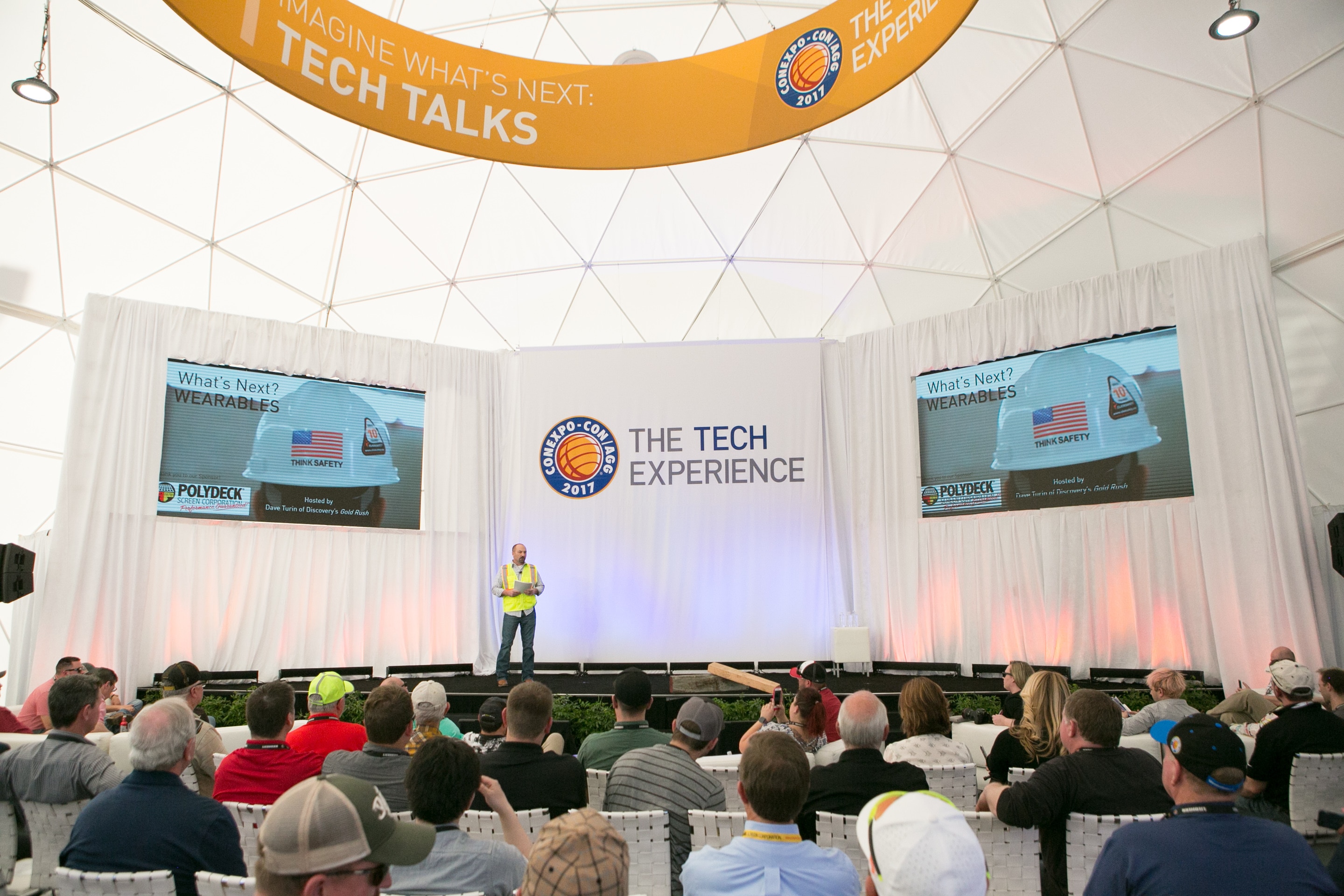 If you are interested in having Dave at your event, church, business or trade show contact us by clicking here.
What are people saying about having Dave at their event?:
"Dave Turin is a HIT.
His popularity as a Gold Rush TV Star was overshadowed by his genuine, caring nature and his willingness to talk to
the men and women of our industry as an equal. His Keynote address to our over 650 attendees was right on message, with a strong delivery and a call
to action. The crowd loved him and he couldn't have been more generous with his time. If you are looking for that next great speaker to make your
event a success, invite Dave Turin."
Bill Rosener
Executive Vice President
Asphalt Paving Association of Iowa
Dave has been interviewed and featured as a keynote and guest speaker at many events, trade shows, videos, commercials and magazines including:
---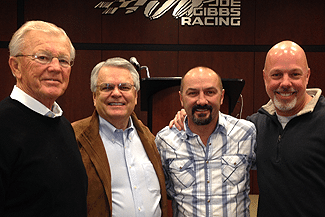 I had the privilege of speaking to the Joe Gibbs Racing employees at their monthly ministry luncheon and then got to meet the man himself. Joe Gibbs, Don Meredith and my buddy Scott Gertz
---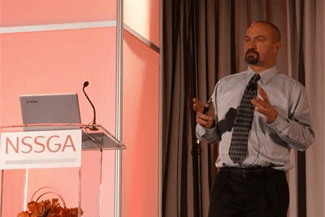 ---